The fall of our incubator
The next weeks are going to be eventful...
The fall of our incubator is not coming soon, but we have closed the applications for our Fall 2020 batch of startups. Next applications' call will start in october for an entrance in January 2021.
Hope you will enjoy this newsletter as much as we did writing it.
---
🐣 Startup News
---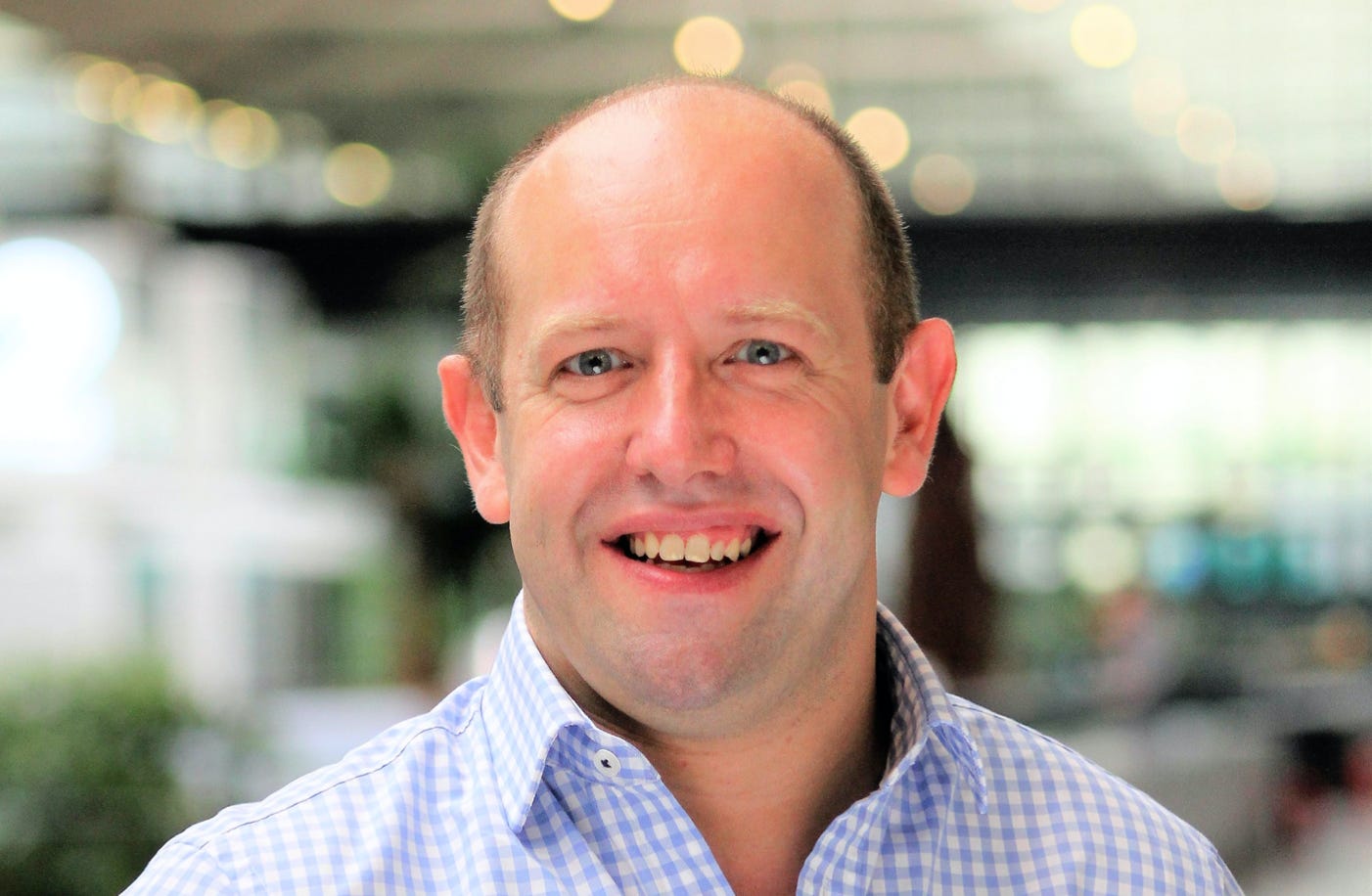 Startup success story: Innovinco
Innovation performance is indisputably a defining feature of any corporate growth story. This is why it was important for us to connect with Incubateur HEC Paris alumnus Tom Pullen, founder and CEO of Innovinco, a company specialized in accelerating innovation performance in large established corporates, to gain insight on his company's work and evolution within the innovation sector and share his tips on sparking innovation-led growth.
What are your top 3 tips to help someone who wants to innovate?
"1. Connect with your customers

This may sound cliché, but it's amazing how many people who are trying to innovate fall in love with their idea or product, thereby losing focus on the customer whose problem they are trying to solve! The way to avoid this is to speak directly to customers & potential customers on a very frequent basis. […]

2. Obsess about their pain points

Pain points are super powerful fuel for innovators as they provide massive clues regarding where high-potential innovation opportunities lie. So make sure to look out for problems, tensions and frustrations that your customers have – because, if you can create an innovative solution to these which is financially viable, you are very likely to succeed. […]

3. Progress is better than perfection

It can often be tempting to wait until you feel your innovation is perfect before you share it – but don't do this! After all, you may end up wasting lots of time and money developing an idea or features that simply aren't valued by your customers. Much better to get out there with a test & learn approach as early as possible, using low-resolution prototypes. […]

For more on these topics, check out the short TEDx talk 'When did innovation get so complicated?' I gave as part of the TEDxHEC event last year."

- Tom Pullen, founder and CEO of Innovinco
---
In bulk
Help Lebanon
Just Help, Incubateur HEC Paris alumnus, set up a relief fund for Lebanon. You can help at 3 levels Medication, Construction and Food.
Press release
(French article) Backacia: a solution to reduce waste from construction and public works
Seedlegals is launching in France to help you raise your next round of funding.
Time to fly
Toutes mes aides, Elevo and R-Pur are taking their own office space. It was a pleasure to see them grow and we will continue to support them over the long term.
Video
Claire Chabaud, CEO of FusionBra, details in this episode the evolution of her product, the initial spark of her users and the issues she had to cope with.
Article
Denis Cohen, founder and CEO of Dropcontact, solution which corrects, normalizes, deduplicates and unifies the information of all your contacts in 1 click, shares his cold-emailing anti-bounce tips:
Imperatively configure your Custom Domain

Your Custom Tracking Domain must be the same as your sender's domain

Delete your indicators / KPI's

Do not create a new domain for sending out cold emails

Configure SPF, DKIM, and DMARC records

Check email addresses

Be smart with the unsubscribe link
Read the full article for in-depth advice
Our startups are hiring
Eleveo, business management software, is looking for a Lead Product Manager, with 3+ years of PM experience, to work on user research, product planning, product definition and specing and so on. Apply before September 21st.
ViiBE, video assistance technology with no download, is looking for a Sales Development Representative with prior business development experience to discover new clients on defined verticals, manage prospecting and draft business proposals, absorb the flow of incoming requests (inbound marketing) and transform them into qualified leads and so on.
Livescale, video streaming solution for eCommerce based in Montreal, is looking for an Account Executive, to develop a loyal customer base with consistent YoY growth in both new and existing accounts, with a minimum of 3+ years of professional experience selling complex software or services ideally within the CPG, beauty or retail space.
---
🚀 Incubator News
---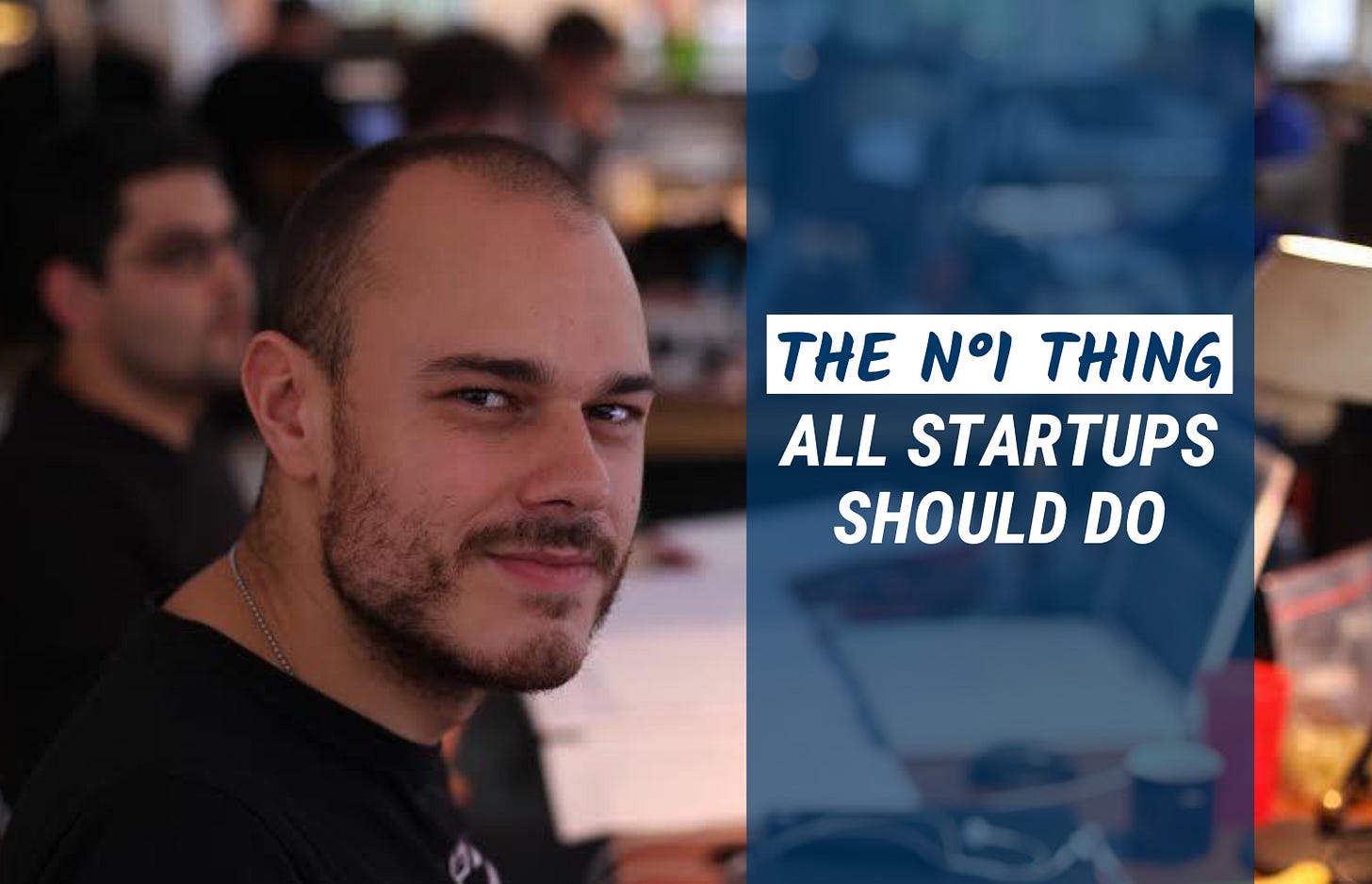 Call your customers! 
Rémi Rivas, mentor at the Incubateur HEC Paris, shares his most crucial advice with young startups: "Call your customers!"
This is something that is valid at any stage of a project. Identify the people we hope to sell our product to and call them. It is essential to know their needs, the problems they encounter, to present the product to them to see how they welcome it and judge it. The value is in the customers' eyes. Involving them throughout the design process means understanding the benefits they perceive in relation to our offer, which we are most of the time quite incapable of perceiving ourselves.
"Building a business is building a dynamic relationship with a community of prospects, customers and partners. The challenge is to maintain and grow these relationships of trust, which are essential to the sustainability of the business."

- Rémi Rivas, mentor at the Incubateur HEC Paris
---
In bulk
The best books on society, employment and the economy 2020
Since 2017, the Incubateur HEC Paris and its startups are part of the final selection process of the best books of the year revolving around the topics of society, employment and the economy. Discover the 5 finalists of the HEC Paris Book Prize 2020 administrated by JPR Conseils.
The 3 pillars of the
Incubateur HEC Paris
We decided to set up 3 fundamental axes to guide everything we do to support our startups. We designed the program to be tailor-made, "à la carte" and participative. These cornerstones have stayed the same but we are actively building on them to bring the best value for money for our startups.
Gain deeper understanding of the incubator's core principles
FAQ
What do I need to be eligible for the Incubateur HEC Paris?
To be eligible for the Incubateur HEC Paris, you need to:

justify a link with HEC

be 100% on your project and live in the paris region for the first three months of the program.
What if I am not a HEC alumni?
You will need to complete a MOOC offered by HEC Paris on entrepreneurship.
Top 5 most clicked links of the last Newsletter
---
In memory of Jean-Pierre Detrie, teacher, tutor, friend. We will miss you.
"If you tell me that you will reach 1% market share, it means you haven't segmented your market. Come back when you know a segment that will enable you to reach 80% market share."

- Jean-Pierre Detrie
---
Let's catch up in two weeks.